(SUB 10hr) CHALLENGE ALMERE-AMSTERDAM 14 Sept 2019
brought to you by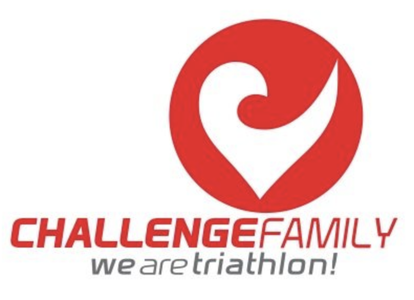 Xhale is proud to be offering you a FREE training programme for the Almere long course triathlon, to be held on the 14 Sept 2019 in Amsterdam. This race is also the ETU long course championships.
This programme has been created by elite coach and top AG athlete Mark Livesey (co-founder Xhale). Mark has over 20 years experience, both racing and coaching, and he still continues to race at the highest level at 47 yrs of age.
This programme is aimed at athletes who are relatively experienced, and who wish to go sub 10 hrs for the traditional long course distance. Be under no illusions about this programme, you have to be at an already good standard, especially swimming. If you're not swimming around 6.30 mins for 400m in the pool then the swim sessions will not be suitable for you. That said, the beauty of using Xhale is you will be able to readjust the timings and splits to suit your specific needs. Mark would also like to point out that by downloading this programme doesn't guarantee anything. In short you have to commit to the training, to go sub 10 hrs takes commitment, volume and of course consistency. We hope you find this programme and top tips useful.
Typical training hours per week:
Swim - 3 hr to 4 hrs
Bike - 5 hr to 6 hrs
Run - 3 hr to 4hrs
Xhale and Challenge hope you find this programme useful and good luck on race day. If you have any further questions about this race please email mark@trainxhale.com
More general information about this race can be found here